There was news all over the internet that the Spaniard cyclist Alberto Contador might sign to ride in the US registered team Trek Segafredo team in 2017.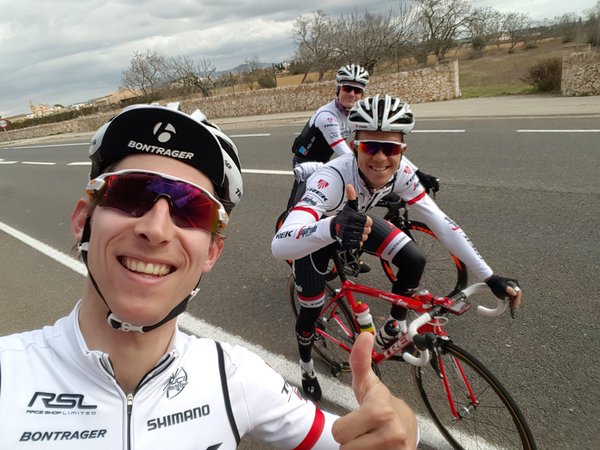 Now, the rumors have come true as Alberto has indeed put pen to paper and signed the deal with Trek Segafredo.
The brother and agent of Alberto Contador have said that the Tour De France cyclist has signed the dotted line after agreeing to the final terms. The deal with Trek Segafredo was signed in Andorra. The agreement says that Contador will be part of the team for the next two years and the second year will be an optional one for both the sides.
Alberto, the 33 year old rider, is expected to rope in two more riders to the Trek Segafredo team and there is every chance for Jesus Hernandez to be part of the team. The Dutch rider is currently in the top ten of the Tour De France season race and will be participating as Contador's teammate for Trek Segafredo. The team is also looking to sign John Degenkolb for 2017.
Contador is also looking to set up a new team through his foundation. The new UCI Continental team will provide the chance for the riders in his U23 and junior squads to turn professional. This clearly indicates that Alberto is looking to bring out his own professional team despite signing for Trek Segafredo. He had hinted earlier that he is now thinking of retirement now like earlier as he had a very good start to the season. But, with him joining Trek, it looks like he is not going to rush things to set up is professional team.
Contador said that he has no date in mind, but is looking at all possibilities of setting up a Continental team.